Framework contract TÜV NORD GROUP evaluator/ assessor subsystem ENE, RST and INF

Exercising the expert mandates for the warranty phase of ARGE16.7Hz Gotthard-Basistunnel (GBT) until 2024

Member of the CENELEC working group SC9XC_WG13 (product standard for overhead lines EN 50119)

Project management Balfour Beatty Rail Schweiz — traction current technical crew GBT from 2010 to 2016
Project management Balfour Beatty Rail China – 1000 km High-speed line (Vmax=350km/h) Wuhan — Guangszhou from 2007 to 2010

Site manager Balfour Beatty Rail Austria for catenary systems from 2002 to 2007

Project engineer Austrian Federal Railway — Planning and execution supervision for 15-kV catenary systems from 1999 to 2002
Experience and railway know-how in all project phases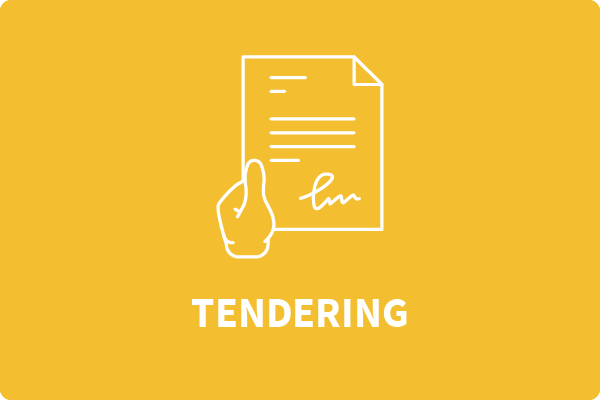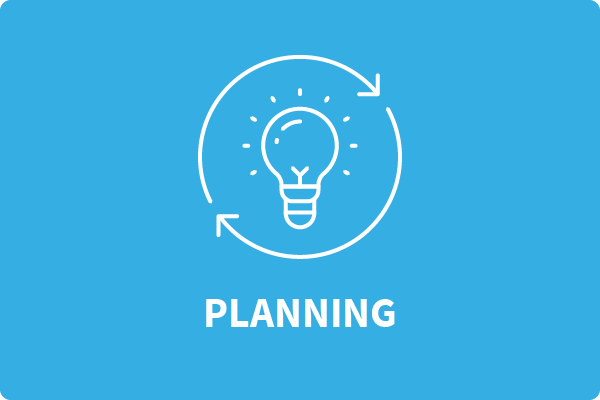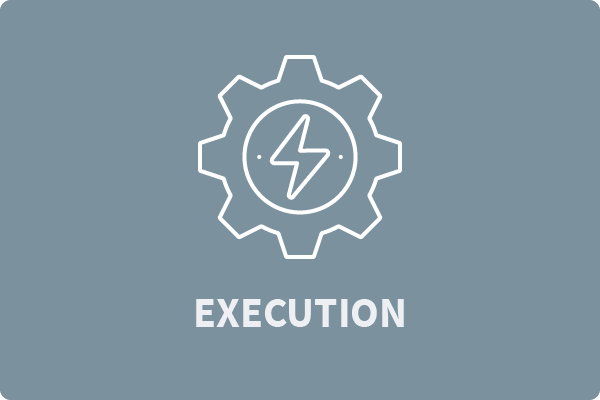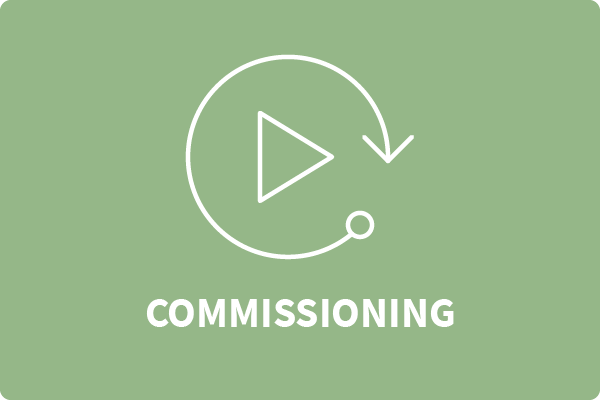 Experience and railway know-how in all project phases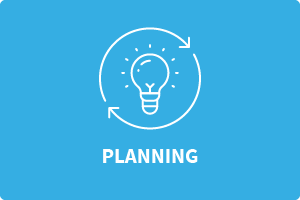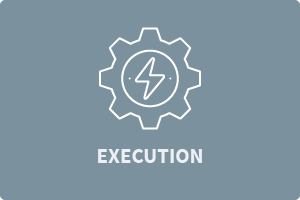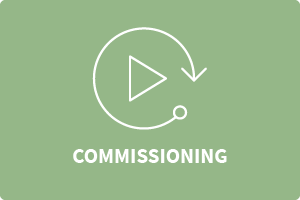 Experience and railway know-how in all project phases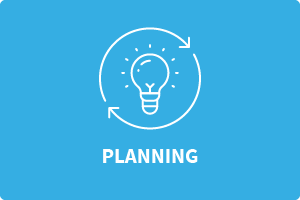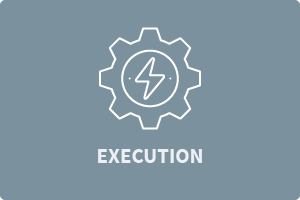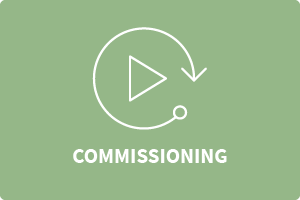 Identifying and developing market chances

Customer-oriented product development

Verification, validation, approval procedures

Creating requirements and their processes in the area of assembly technology
Creating verification and its processes in the area of assembly technology
Validation of processes, specifications and directives
Creating functional and technical specification sheets

Creating design and inventory planning

Creating commissioning concepts

Optimising purchasing through knowledge transfer from numerous international projects
Project Verification of stray currents for Münchensteinerbrücke Basler Verkehrsbetriebe 12/2017 After the successful, on-time completion of the Münche [...]
Project Operational Test Report Gotthardbasistunnel (GBT) The permit for operational testing of the driving performance system R250GBT in the Gotthard [...]
Project CRRC Zhuzhou Electric Locomotive Co., Ltd. The service consists of expert support of the agency named, TÜV Nord Luxembourg, in evaluating docu [...]
References
We demand the most of ourselves in the area of railway electrification and set the standards through innovation and flexibility.
Here's an excerpt from an existing customer:
Jobs at Solka Engineering
We're always on the lookout for new employees. If you feel you would be a good fit, simply contact us.
We're currently hiring for the following jobs:
Railway electrification engineer.
This position will strengthen our capacity in the area of railway electrification. In the future, this job will be directed at international projects as well as the German-speaking home market of DACH.
Contact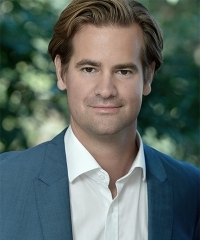 Ing. Martin Solka
Founder and Managing Director of Solka Engineering. He has many years of international experience in railway electrification.